On the 25th of March we celebrate the Independence Day, i.e. the revolution of the Greeks against the Turks in 1921. This post is not about the historical facts, there are just some information about the way we celebrate, about kalamatianos, the famous Greek dance, and about the traditional foods we eat.

Freedom or Death (Ελευθερία ή Θάνατος)
This is the motto that best describes the principles of the Greeks who revolted against the Turks in 1921. (Ελληνική επανάσταση, Greek revolution). It consists of nine syllables (e-lef-the-ree-a-ee-tha-na-tos). The nine stripes of the Greek flag represent this phrase.
How we celebrate it
The Greek Independence Day – 25η Μαρτίου, as we call it-  is celebrated throughout the country, by parades, memorials to the heroes of the revolution and special events. The day before, there are no lessons in schools, and events, such as theatrical plays based on the life of the heroes, are organized.
Sometimes, there are performances of Greek dances organized by local organizations and clubs. The most famous Greek dance is καλαματιανός or συρτός which originates from the Peloponnese. According to some theories, it has its origins in ancient times. It is danced in all areas by men and women. The beat is 7/8 and it has twelve basic steps. The dancers  dance in circle and the one who leads improvises. If you have been to a Greek πανηγύρι (feast) you are very likely to have seen people dancing – or to have danced yourself- καλαματιανό. There are different dances in every area but kalamatianos is danced everywhere in Greece.

A video of a traditional kalamatiano song by Domna Samiou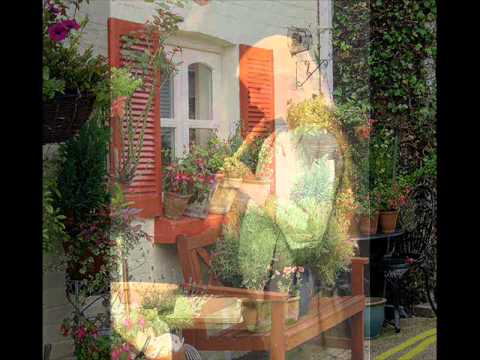 What we eat
We eat μπακαλιάρο (bakaliaro, salted cod) and σκορδαλιά (skordalia, garlic sauce), although it is the period of Lent and fish is eliminated. The reason is that at the same day we also celebrate the Annunciation (Ευαγγελισμός της Θεοτόκου) which is a happy event, therefore the people who fast are allowed to consume fish, oil and wine. The reason  we eat cod is because in the past people could not afford fresh fish so salted cod was a good alternative. It is a tradition that is followed even nowadays.
If you happen to be in Greece this day, just blend with the locals and go to the nearest plaza to watch the performance of traditional dances. If you don't like dances and parades, you can still eat cod and if you are brave enough, you can taste σκορδαλιά.
Χρόνια πολλά!