Posted on 07. Jul, 2010 by kunthra in Uncategorized
Van Mahotsav is a tree planting event that occurs every year in July :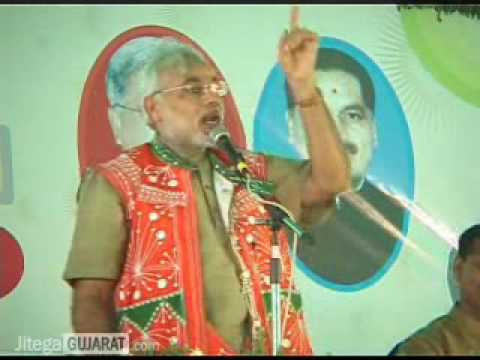 The event starts with a ribbon cutting ceremony. Then a tree is planted in the ground to commemorate the event.
The first event was held in 1950 by activist K.M. Munshi.
Van Mahotsav aims to :
1)       Foster an appreciation of trees and tree conservation in India
2)      Provide an aesthetically attractive landscape in India
3)      Provide timber for India's ecomic/industrial needs