Hello there!
Nosso post hoje traz um vídeo da Rachel Smith sobre algumas palavras que confundem o aluno brasileiro: os sons do "i" mais longo e mais curto.
Ela contrasta as palavras beach e bitch, e sheet e shit. Bitch e shit são palavrões, então é muito importante você saber como pronunciar para não passar vergonha, ok?
Here's the video!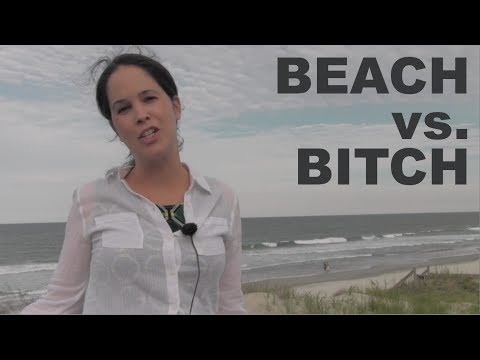 Se você está lendo este post no seu e-mail, clique aqui para ver o vídeo.
Lembre-se de pronunciar junto com a Rachel e nunca mais dizer "son of a beach"! Tenha uma ótima e produtiva semana!