In the spirit of the Jurassic World, I wanted to do a post on dinosaurs!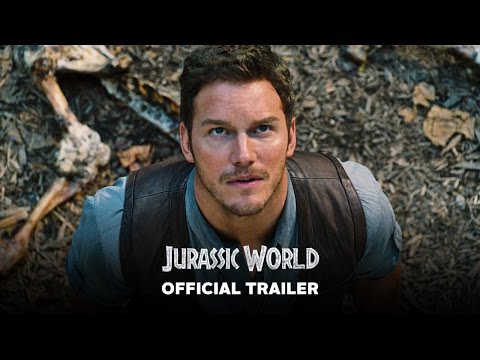 The world of dinosaurs is vast and overwhelming! They are tons of dinosaurs and all of them have different names!
However, most of the names are in Greek, but there are a few in Latin.  Dinosaur comes from the Greek words δεινός (deinos, meaning "terrible," "potent," or "fearfully great") and σαῦρος(sauros, meaning "lizard" or "reptile").
1. Tyrannosaurus (/tɨˌrænəˈsɔrəs/ or /taɪˌrænəˈsɔrəs/ ("tyrant lizard", from the Ancient Greek tyrannos (τύραννος), "tyrant", and sauros(σαῦρος), "lizard"[1])) is a genus of coelurosaurian theropod dinosaur. The species Tyrannosaurus rex (rex meaning "king" in Latin), commonly abbreviated to T. rex, is one of the most well-represented of the large theropods.
2. Avimimus (/ˌeɪvɨˈmaɪməs/ ay-vi-my-məs), meaning "bird mimic" (Latin avis = bird + mimus = mimic), was a genus of bird-likemaniraptoran dinosaur that lived in the late Cretaceous in what is now Mongolia, around 70 million years ago.
3. Spinosaurus (meaning "spine lizard" from the Latin spino meaning thorn or backbone) is a genus of theropod dinosaur that lived in what now is North Africa, during the lower Albianto lower Cenomanian stages of the Cretaceous period, about 112 to 97 million years ago.
4. Velociraptor ( meaning "swift seizer" from the Latin velocitas meaning swift/speedy and raptor meaning robber or plunderer) is a genus of dromaeosaurid theropod dinosaur that lived approximately 75 to 71 million years ago during the later part of the Cretaceous Period.
5. Saltopus ("hopping foot" Latin: Salto meaning leaping and pod/pos meaning foot) is a genus of very small bipedal dinosauriforms containing the single species S. elginensis from the late Triassic period of Scotland.