Salvete Omnes,
So over the last week of November, there was the trailer release of Episode VII of the Star Wars series. For those of you who have been living under a rock, here is the trailer: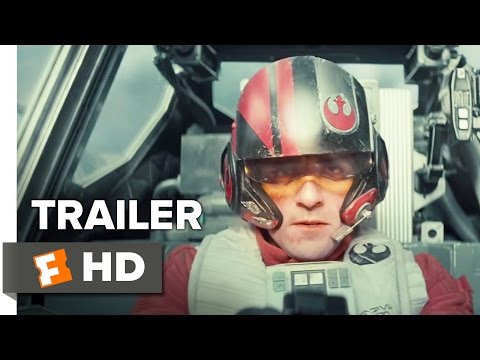 For any fans, one can actually see that there are several parallels between Star Wars and Ancient Rome. I have prepared to list quite a few of them. Please note that I am not going to address the extended lore (video games, literature, tv shows), but all the points I address are made and seen within Star Wars: Episodes I-VI.
1.Politics & Political Figures: Republics, Empires, Dictators, & More.
If one would to consider Ancient Rome, one would know that prior to the Empire (ruled by the Caesars) it was a Republic (consuls and co-consuls). In Star Wars, the Galactic was known as the Galactic Republic or the Old Republic and eventually became the Empire ruled by the Emperor.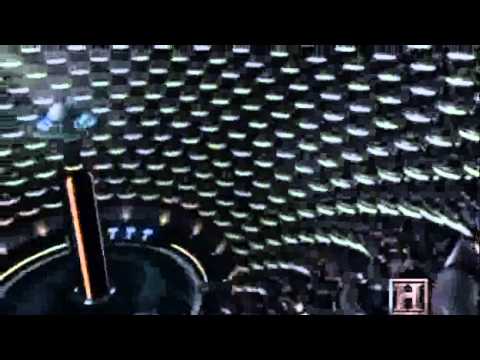 Both Julius Caesar and Senator Palatine were in their position much longer than they were supposed to be. They were given extended rule and power for the sake of the safety of the Republic.
However, they were both seized with either ambition or vanity and continued to pursue more power and a higher title. Both Palpatine and Julius Caesar were betrayed by someone they trusted, and were killed. (Brutus and Vader).
Another similarity between the Roman Empire and the Star Wars movies is the way that the two became Empires. They were both Republics, and both civilizations had a strong amount of confidence that the Republic would exist forever, in both Star War's Galactic, and in Ancient Rome. In both civilizations there was a series of wars fueled by the Republic's desire to conquer and expand. In the history of Ancient Rome, these wars were primarily the Punic Wars with Carthage. In Star Wars' lore, there were a series of different wars namely The Old Sith Wars, the New Sith Wars, and The Clone Wars.
2. Games & Entertainment: Racing, Fighting, & More
The Star Wars franchise has two distinct scene that resonate with Ancient Rome: The Circus Maximus and the Colosseum. This first scene shows the pod racing clip from Episode I.
This reminds me of the Ben Hur racing scence that takes place in the Circus Maximus. While, the other scene takes place in an alien Colosseum:
3. Architecture
There are countless scenes in Stars Wars that are reminiscent of Ancient Roman scenery, architecture, etc.
The two prime examples would have to be Naboo's governmental buildings and the Pantheon AND the Jedi Temple and Ancient Egyptian. I draw the Egyptian comparison only the light that Ancient Rome and Egypt had close ties during the Empire.
If one were to look at the building and structure of the Jedi Temple in comparison to some Ancient Egyptian architecture.
Do you see similarities? Well I did.
I do look forward to anyone's parallels they can bring to this conversation.