Do you ever wonder how to name different buildings in Polish, for example while asking for directions and looking at the map of the city? Sometimes you may need these words to make a to do list, answer a question, ask a question or explain something to a stranger.
Here is a little list for you:
Railway station – stacja kolejowa
Museum – muzeum
Police station – posterunek policji
Fire station – posterunek straży pożarnej
Hospital – szpital
Town hall – ratusz
Restaurant – restauracja
School – szkoła
Shop – sklep
Supermarket – supermarket
Post Office – poczta
Bank – bank
Pharmacy – apteka
Jewelry store – sklep jubilerski
Bookshop – księgarnia
Florist's – kwiaciarnia
Grocery  store– sklep spożywczy
Butcher's – sklep mięsny
Bakery – piekarnia
Office buildings – biurowce
Library – biblioteka
I probably missed some words, but I tried to include as many the most common names of the buildings as possible.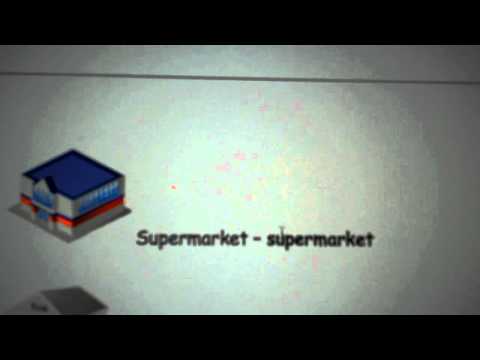 Do następnego razu… (Till next time…)