Posted on 17. May, 2012 by Rachel in Entertainment
Did you know that Rambo lives in Manaus, the capital of Amazonas?
Well, not really, but there is a metalworker in Manaus who idolizes Sylvester Stallone and likes to make amateur movies. This short documentary tells his story: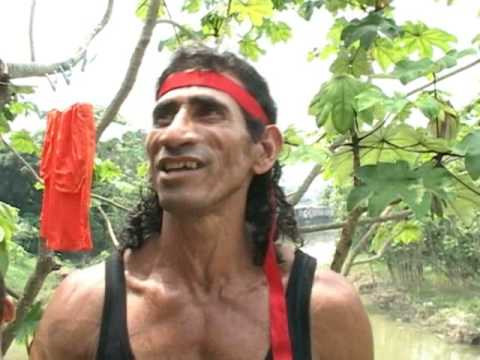 Try to answer the questions now that you've watched the video.
1. When did Aldenir first get into Rambo?
2. What was the first movie he made with his friends?
3. What's the word in Portuguese for film script?
Answers
1. When he was 7 and first saw the movie.
2. A Busca da Princesa (Looking for the Princess)
3. Roteiro