Posted on 27. Jun, 2012 by Rachel in Culture
Even though the "Stuff People Say" meme ended awhile ago, it resurged in Brazil today with the release of a video called "O jeitinho carioca" that follows the same formula. In the video, you'll see people from Rio saying things that are, well, things Cariocas say. You'll hear funny things about the weather, beach culture, food, transportation, and comments on what the city will be like during the World Cup.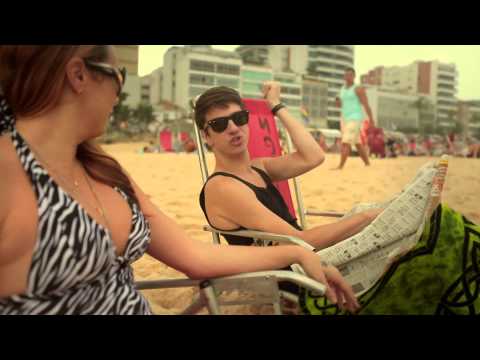 For those of you familiar with Rio, what do you think? Did they miss any?