Hola ¿Qué tal?
Today we are going to practice how to describe the seasons and different types of weather conditions in Spanish with lots of useful Spanish weather vocabulary and phrases.
Answers to all tasks involved in this lesson will be given at the end of the post and you can also follow a link with this post to watch the original theory video lesson on the same topic.
To go back and watch the original video lesson please follow this link:
Talking about the weather and the seasons in Spanish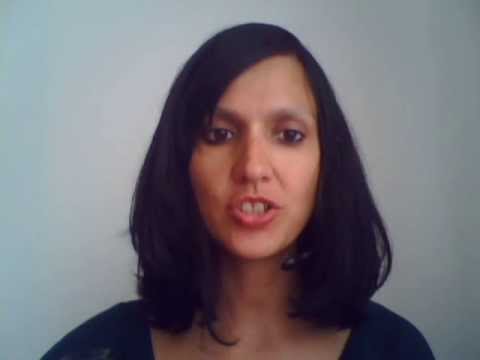 1. First, let´s see if you know the seasons in Spanish:
How do we say "spring"?
How do we say "summer"?
How do we say "autumm"?
How do we say "winter"?
2. Now from Spanish to English:
What is "verano"?
What is "invierno"?
What is "primavera"?
What is "otoño"?
3. Let´s see if you understand these sentences in Spanish about the weather in different cities of Spain:
En Madrid hace mucho frío en invierno y hace mucho calor en verano.
En Alicante hace viento en este momento.
En Bilbao llueve mucho en otoño y en invierno.
En Barcelona hace buen tiempo.
4. Now I would like you to translate these sentences from English to Spanish:
In London the weather is bad in the winter.
In Paris it´s chilly today.
In New York it snows in the winter.
Here it rains in autumm
5. Now we will see if you remember these Spanish phrases related to the weather:
¡Qué frío hace!
Hace muchísimo calor
¿Tienes calor?
¿Qué tiempo hace allí?
Hace un día bastante bueno
No hace nada de frío
6. Finally, try to say the following things in Spanish:
It's a horrible day
It´s always very hot here at this time of the year
I am so cold!
It is a very bad day
We are at five degrees below zero
This is all for today.
Talking about the weather is very handy when you are trying to make conversation. Everybody talks about the weather in every country so I recommend you practice this lesson a few times and use these sentences whenever you meet a Spanish speaker. It is a good way to start a conversation.
See you soon with more Spanish practice
I hope you are enjoying my weekly interactive Spanish lessons. Follow this link for many more great resources to help you learn and practice Spanish.
¡Adiós!
Answers:
1.
Primavera
Verano
Otoño
Invierno
2.
Summer
Winter
Spring
Autumm
3.
In Madrid it´s very cold in the winter and it´s very hot in the summer.
In Alicante it´s windy at the moment.
In Bilbao it rains a lot in autumn and winter.
In Barcelona the weather is good.
4.
En Londres hace mal tiempo en invierno.
En París hace fresco hoy.
En Nueva York nieva en invierno.
Aquí llueve en otoño.
5.
It´s really cold
It´s very very hot
Are you hot?
How is the weather like there?
It is quite a good day
It is not cold at all
6.
Hace un día horrible.
Aquí siempre hace mucho calor en esta época.
¡Qué frío tengo!
Hace un día muy malo.
Estamos a cinco grados bajo cero.