Terrible Disaster in Korea
Last week, there was one of biggest disasters in Korea which was ferry sinking (여객선 침몰/Yeo gaek sun chim mol/). Many rescuers are still trying to rescue about 230 missing passengers, but strong currents, rain and bad visibility hampered rescuers. There were 475 people aboard, and some of the frantic parents of the 325 student passengers who'd been heading to Jeju island for a four-day trip gathered at Danwon High School in Ansan, which is near Seoul, and in Mokpo, in the south of the country, not far from where the ferry slipped beneath the surface until only the blue-tipped, forward edge of the keel was visible.
I respectfully express my condolences.
Let's learn how to ask help in Korean. Help me is "도와주세요/do wa ju sae yo/.
"Photo from marc falardeau on flickr.com"
When you travel in Korea, you want to know what part of Korea you are going to be in. So, when you have an emergency situation, you can call Korean police and let them know where your emergency situation is.
In the video below, the woman asks, "Do you want me to help you or not?/도와줘요 말아요?/Do wa jeo yo mal a yo?"  The guy says, "도와주세요/do wa jo sae yo/please help." Listen carefully, so you can follow his correct pronunciation.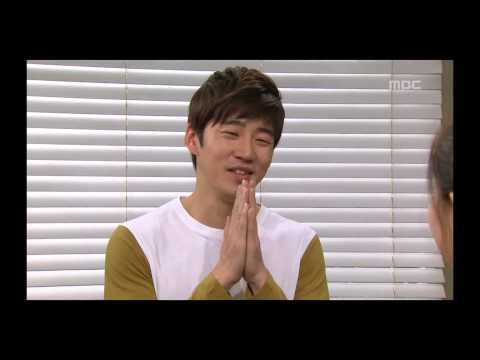 Let me know if you have any question regarding Korean.
http://www.transparent.com/wotd/