I believe that you have learned all forty Korean letters through last two blogs.  In this blog, you will learn how to combine consonants and vowels to make Korean syllable and words.  There are a few ways to combine.  For instance, consonant should be first or first and end "C+V, C+V+C".  Please see the examples below to help yourself understand.
Ex) ㄱ + ㅏ =         가 /ga/
ㅂ + ㅏ + ㅇ = 방  /bang/
가방 means bag.
Ex)  ㅇ + ㅕ =          여 /yeo/
ㅎ + ㅐ + ㅇ = 행 /hang/
여행means travel.
Ex)  ㅅ + ㅏ =          사 /sa/
ㅁ + ㅏ + ㄱ =    막 /mak/
사막 means desert.
"Photo from by spencer341b on flickr.com"
Please watch the video below carefully to understand how to pronounce each syllable.  If you have a question, please let me know by facebook message.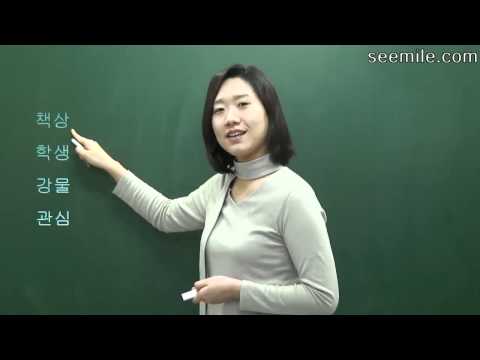 http://www.transparent.com/wotd/