After Ylvis had the whole world wondering WHAT DOES THE FOX SAY? back in September 2013, the Norwegian comedy band have been enjoying global stardom. They have been guests at American talkshows, and their other songs have received many clicks on YouTube. Selv om de synger på engelsk (even if they sing in English), there are a couple of words and cultural references which may confuse Non-Norwegians. Jeg skal prøve å forklare dem: (I'll try to explain them:)
The Cabin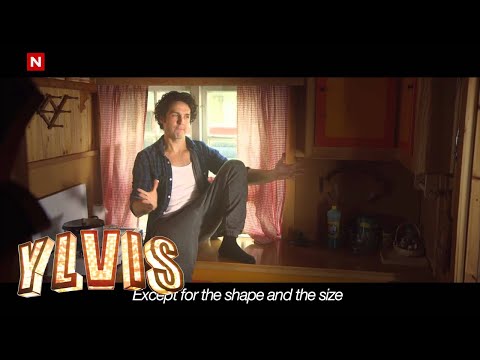 • This is a perfect parody of hytta, the place where many Norwegians go when they have some days off and need to relax. The point is to enjoy naturen (Nature) and spend some quality time with your family or friends. With all the beautiful sceneries in Norway, you don't need a lot of entertainment, a game of kinasjakk (china chess) or a kortspill (a deck of cards) might be enough. Many people keep their cabins a bit "primitive" on purpose, even if they could afford to buy new cutlery etc. An awful lot of Norwegians seem to have this romantic idea of conquering steep mountains, being alone in the woods among wild animals, etc. To people who haven't spent time in Norway I guess Ylvis are quite right that the whole hytte thing may look like a joke!
• At 3:53 there are the strange lyrics You know there's no such thing as bad weather/Only bad kleather.This is a fun way of "translating" a proverb every Norwegian knows: Det finnes ikke dårlig vær/Bare dårlige klær. "There's no bad weather, only bad clothes." (Strangely, Norwegian children aren't always motivated when their parents tell them this!)
Jan Egeland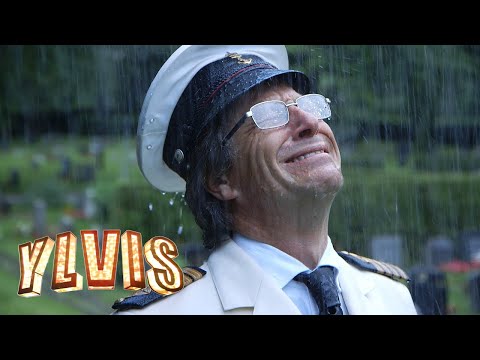 • Mr. Egeland is a Norwegian politician who's done a lot of work as
fredsmegler
(peace mediator) in
FN
(Forente Nasjoner = United Nations). I guess the rest Ylvis are singing about him is a bit exaggerated, but anyway, it's nice that they highlight one of all those silent, hardworking
helter
(heroes) you don't normally hear about. The fun part here for Norwegians is the mock-American pronunciation: In Norwegian, the name is pronounced [yaan EHghelann] (hard G and dark A's).
• The Oslo treaty plan refers to the "Oslo Accord" in 1993. It was an attempt to make fred (peace) between Israelis and Palestinians.
• Gahr Støre refers to Jonas Gahr Støre, who used to be the Norwegian utenriksminister (Minister of Foreign Affairs, 2005-2012).
• Not a daddy's boy like Jens refers to the former statsminister (PM) Jens Stoltenberg [Yens…], the son of the legendary politician Thorvald Stoltenberg.
And finally…
• Ylvis is pronounced with the same vowel sound as in lys: Round your lips to blow a kiss, then say eee without changing your lips' position.