In July, Katy Perry's Swish Swish lyric video hit a record: it was the most watched female-artist video in vinte e quatro horas (24 hours). Of course, all of Katy's fame and success contributed to this statistics, but talvez (perhaps) the one actually in charge of the huge number of views is Gretchen, the protagonist.
When watching the video, did you, by any chance, happen to sentir (feel) that Gretchen looks familiar? It may even be that you have never seen her antes (before), but her rosto (face) has been around the internet on countless memes and gifs not only in Brazil but throughout the mundo (world).
If you haven't done any research on the story behind all this facial expressiveness, não se preocupe (do not worry). We'll summarize who she is for you: Maria Odete Brito de Miranda Marques is Gretchen's birth name, who was born on May 29, 1959, in the city of Rio de Janeiro. One of her primeiros (first) artistic works was in 1978 in the group "As Melindrosas", with her sisters Sula and Yara and cousin Paula.
A short time depois (later), however, she left the group and começou (started) her solo career. The name was inspired by the Brazilian film "Hallelujah, Gretchen," about a German family who sought refuge in Brazil against Nazism.
His first album, "Dance With Me," vendeu (sold) more than 150,000 copies and earned a Golden Record. From then on, the cantora (singer) has recorded numerous hits such as Freak Le Boom Boom, Conga Conga Conga, Melô do Piripiri (Je Suis La Femme) and Melique do Xique Xique. She was one of the most successful artists of her time, performing in over a thousand shows in less than três anos (three years). Gretchen also performed overseas and trabalhou (worked) as an actress.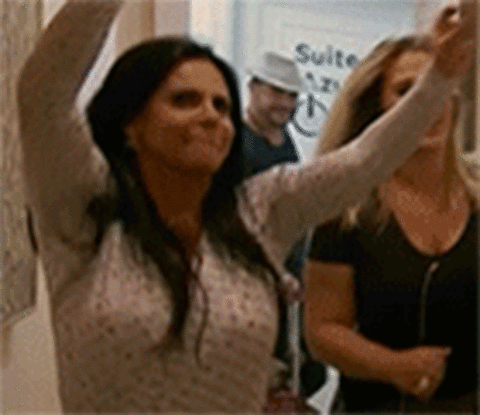 Her sensual performances earned Gretchen the titles of "Queen of Rebolado" (swing) and "Queen of the Butt" (bumbum).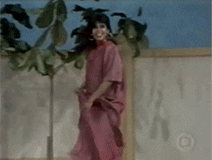 From the mid-1990s, however, her success began to decline and Gretchen perdeu (lost) a lot of relevance as a national artist. Some may say that she even went through some financial difficulty.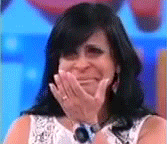 Maria Odete then used to appear on TV only when the media was reporting one of her dezessete (17) marriages – although only cinco (5) of them  are official.
It was in 2010 that the singer began to take part in a number of reality shows. These participations drew  attention from the media and the audience, who once again started to appreciate Gretchen and produced these images that put her back on the map gave the artist her national relevance back. Ainda bem! (Thank goodness!)

Agora (now) that you know Gretchen's story, watch (or rewatch) the lyric video from Swish Swish:
Tenham uma boa semana! Have a great week!
---
Never miss a post!
Sign up to receive new posts by email.