Though we don't stop to think about it much, the pace of technology has moved incredibly quickly in the last decade, and it's funny to think that in our lifetimes, the Internet was a new phenomenon. I recently came across a very funny video, a news report about electronic mail on a Brazilian news channel from 1990. Apparently, it's the first TV report of its kind in Brazil, and it's very fun to watch.
Have a look and see if you can answer the questions!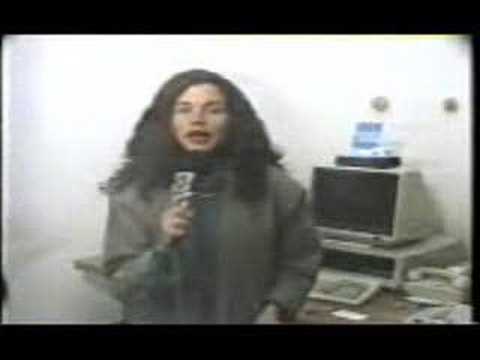 Questions
1. What was the original name for email in Portuguese?
2. What are some of the things you can do with email, according to the report?
3. What did you need to use email?
4. How many people used email in the whole country at the time?
5. How often can you access email, according to the report?