In Limburg, pie is king! When there is something to celebrate, pie is the one who is always present. Correction: vlaai is always present!
Vlaai has definitely been something that has grown on me. I used to never think of pie; now, I crave it. Perhaps it is the slagroom-art pies have or the fact that everytime it is someone's birthday, I am offered a slice. Regardless of the reason: vlaai is koning!
Here are a few interesting facts about Limburgse vlaai:
1. Birthday pie
In the southern-most region of the lowlands, people don't have birthday cakes with candles and sweet inscriptions made out of frosting. Here, birthdays are celebrated with rijstevlaai or abrikozenvlaai or whatever flavor you might like. Whenever you are invited to celebrate a birthday, you are offered vlaai and something to drink. People happily eat their vlaai, leave an evenlope with money, and then head on home.
If you work, your colleagues will require you to take vlaai for everyone. Yes…you take your own birthday pie to work. In Limburg, where I live, people are quite demanding in regards to the quality of vlaai. It must be from a bakkerij (never from the grocery store) and, of course, everyone has very strong opinions about which one is really the best.
2. Met of zonder slagroom?
When you order a slice of this celebratory pastry, waiters usually ask met of zonder slagroom? If you say met a delicious dollop of whipped cream will accompany your vlaai.
3. Varieties
Each bakkerij in the Netherlands has its own variety of pie. You can find appelvlaai (apple pie), abrikozenvlaai (apricot pie), rijstevlaai (rice pudding pie), kersennvlaai (cherry pie), aardbeienvlaai (strawberry pie), appelkruimelvlaai (apple crumb pie), appelnotenvlaai (apple and nuts pie), roomvlaai (cream pie), etc. All these and more (I am sure I missed a lot) have their own variations whether it is the way the fruit is displayed or if it has slagroom or kruimelen.
My favorite is abrikozenvlaai zonder slaagroom en zonder kruimelen. Which vlaai is your favorite?
The following video gives a brief history of the limburgse vlaai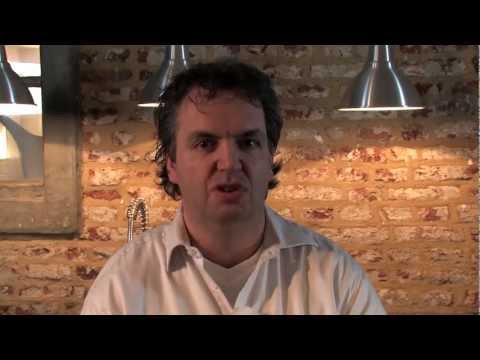 And if you want to try a recipe yourself…